In an old shed, two dubious professors research the juggler's brain. It is said that jugglers are smarter than ordinary people. In 'The Juggler's Brain' an unfortunate juggler falls victim to the most gruesome and fascinating experiments. With their self-made instruments, the professors take a look into the brain of the juggler. An absurd dream flight with circus, (live) video, illusions and a lot of humor.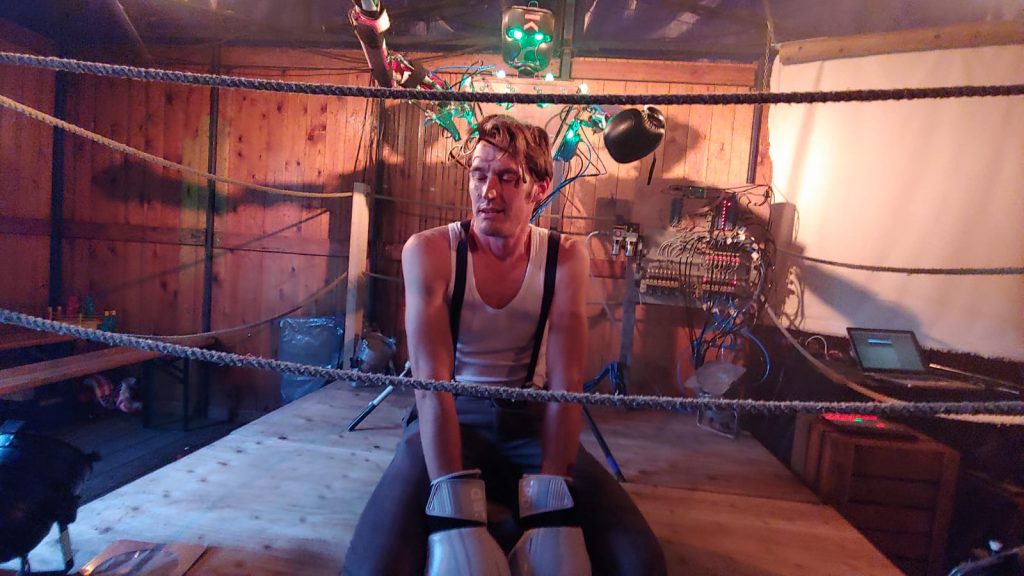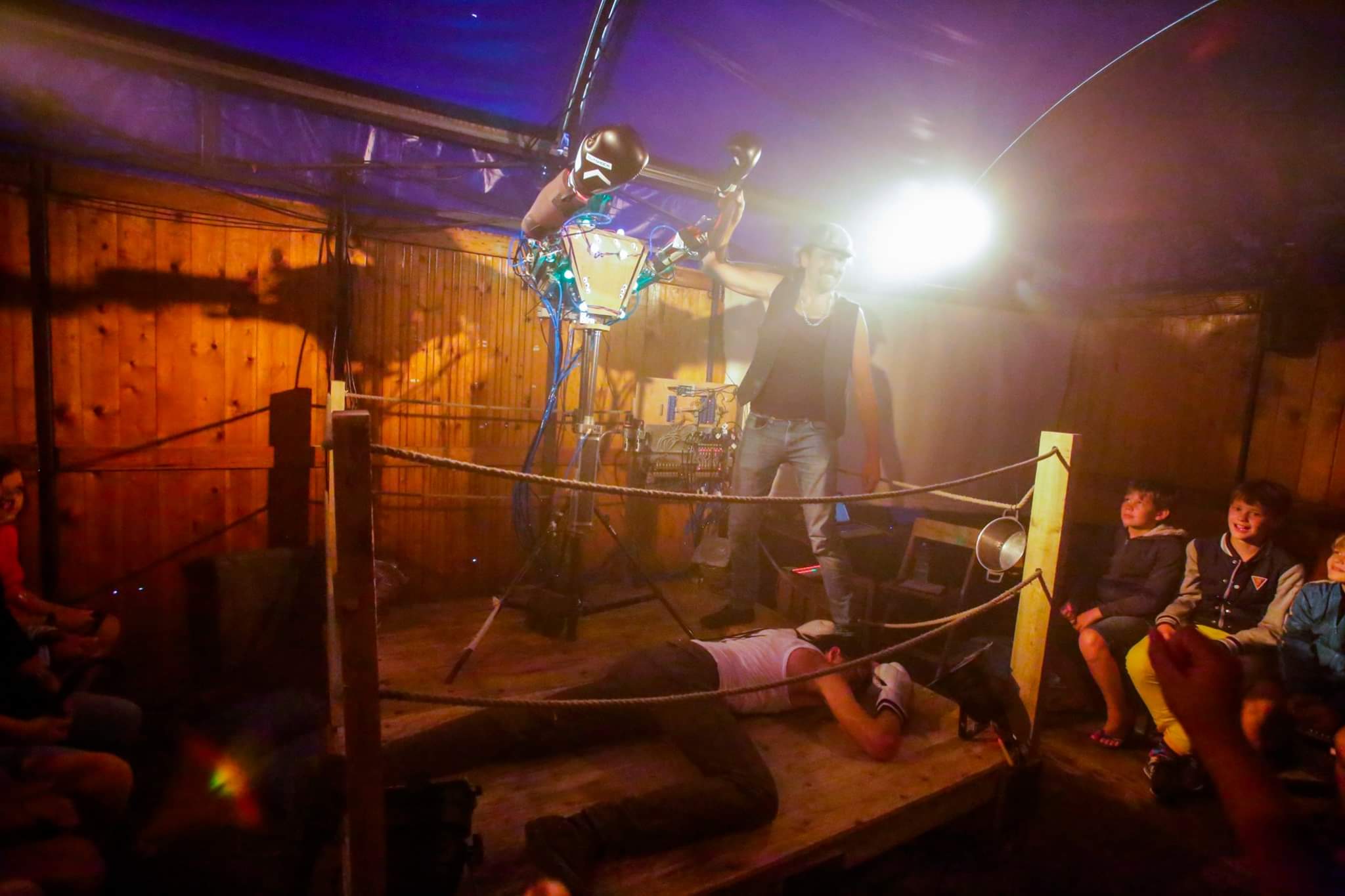 Juggler Marco Bonissimo, video composer Richard Neef and inventive producer Floris Maathuis have joined forces for a short experiment. Juggling, (live) video, optical illusions and slapstick are combined to create a short but intense and insanely funny performance.
The first version of 'The Juggler's Brain' (which was then called 'Juglee') was presented in May 2010 at the 'Circustheaterdagen' (Circus Theatre Days) at Schiermonnikoog. It was a loose sequence of scenes, without scientists, but worth seeing. With the help of director Vincent de Rooij, this separate collection of scenes has been further elaborated into a full performance of approximately 18 minutes.
A trailer of 'Juglee' at the 'Circustheatredays': httpv: //www.youtube.com/watch? v = 1qUuUEBt000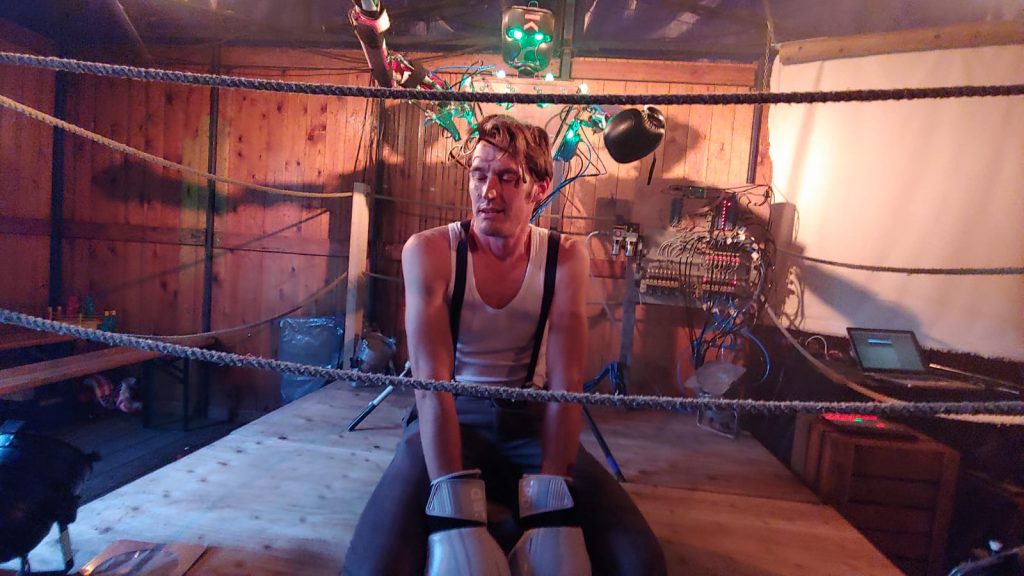 Playlist:
Aug 2011 'Noorderzon' festival Groningen
May 2011 'Circusstad' festival Rotterdam (première)
May 2010 'Circusttheaerdagen' Schiermonnikoog (as 'Juglee')