The annual Christmas present and staff party for Hier Mode (a Dutch clothing Company) were combined into a process full of fun assignments and surprises that eventually came together at the staff party in honor of the company's 35th anniversary.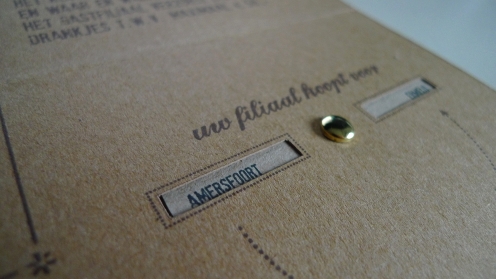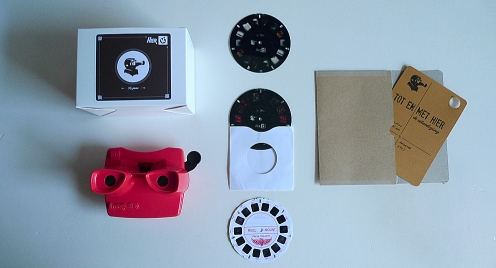 In the months leading up to the party, each team (store) received an assignment or clue approximately every two weeks. At first glance, it was not always clear what exactly the clue or assignment was for, but once they were at the party everything became crystal clear. The assignments and clues arrived via different channels, by mail, email, video, slide, etc. The graphic design ran from the corporate identity of Hier Mode and slowly changed to the party design at the end slide which was a seventies theme.
The seventies themed staff party featured colleagues (chosen from each store team) walking down the catwalk in the outfits from their assigned clue or assignment. A fashion photographer  was present to capture everyone in their outfits as well as an interactive theater act that showcased juicy anecdotes from the company's history.