Je bent informatie dus je bent!
You are information so you exist!
'Oklahoma 2.0' is the latest hype in social networking.
Your digital profile and reality are uniquely combined into an unforgettable live experience. 'Oklahoma 2.0' is a voyage of discovery through a physically created digital world full of unknown sites. You walk through it, play fun and interactive games and have exciting experiences. You peek and are peeked at, interact with others on the screen and you 'like' it all.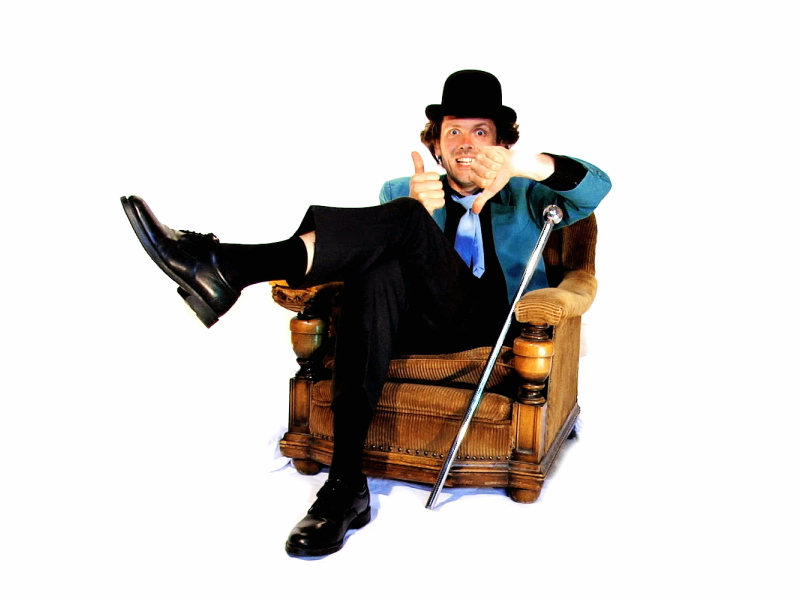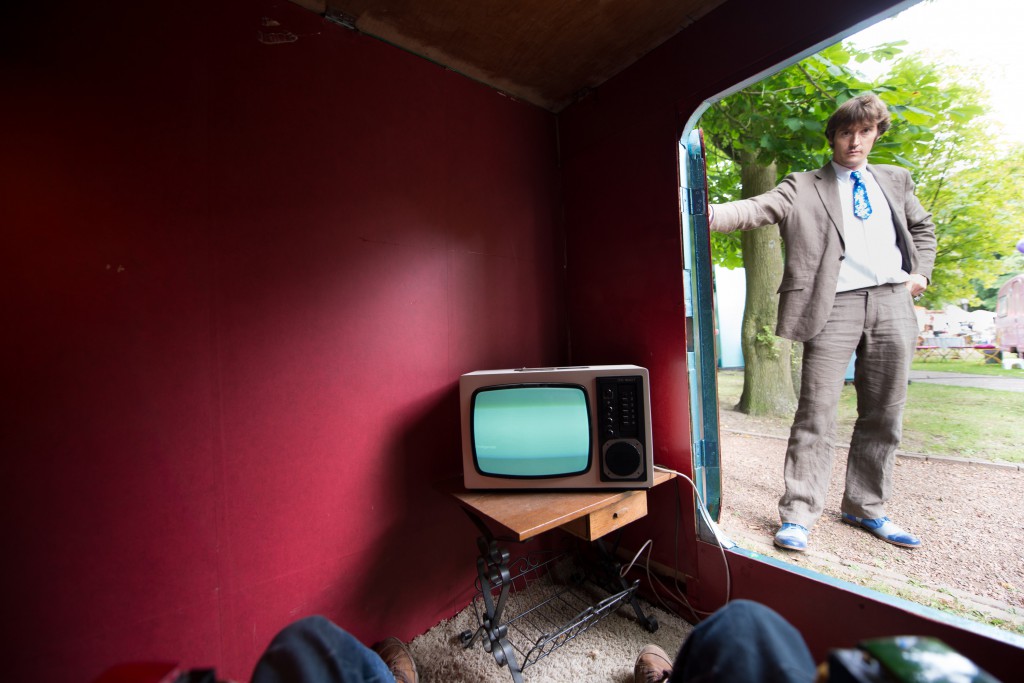 You are one of the first to experience this new concept. After creating an account and accepting the terms of use, you can get started. Your membership key gives you exclusive access to 'Oklahoma 2.0'. We wish you a ton of fun and remember, "It's not about what you share, it's about sharing!"
www.cluboklahoma.nl
'Oklahoma 2.0' has played at several festivals in 2013 and 2014, including the Night of Art and Science Groningen, Noorderzon and Festival der Aa.
Please contact us for bookings.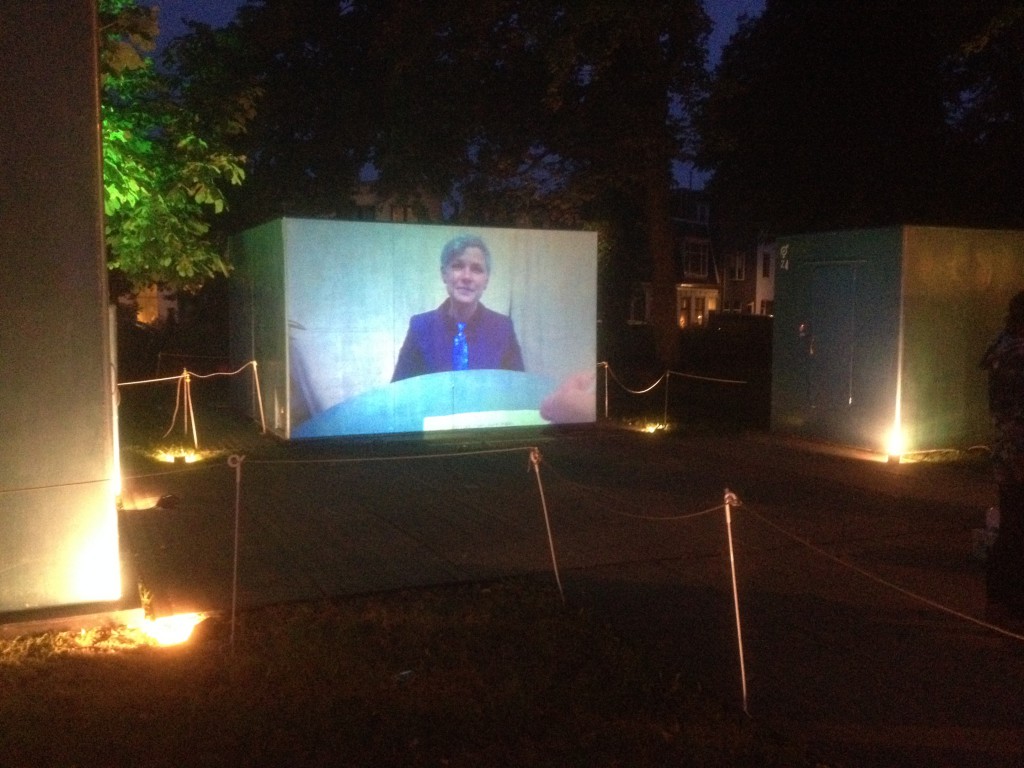 Credits:
Artistic direction / coordination: Floris Maathuis
Music / game: PM 'O Sullivan
Game: Suzanne Kleine
Software: Teackele Soepboer
Dramaturgy / advice: Chantalla Pleiter
Set design / construction: Bastiaan de Bruin
Oklahoma 2.0 was made possible by: