'Kerosene Craft Café' is creativity in its rawest form. In one day from scratch to a full-fledged performance. An ever-changing group of artists, dancers, actors, musicians, video artists, DJs, visual artists, poets, electronics freaks, light-sound designers, journalists, etc. are challenged to come up with and present a performance, artwork or installation all in one day.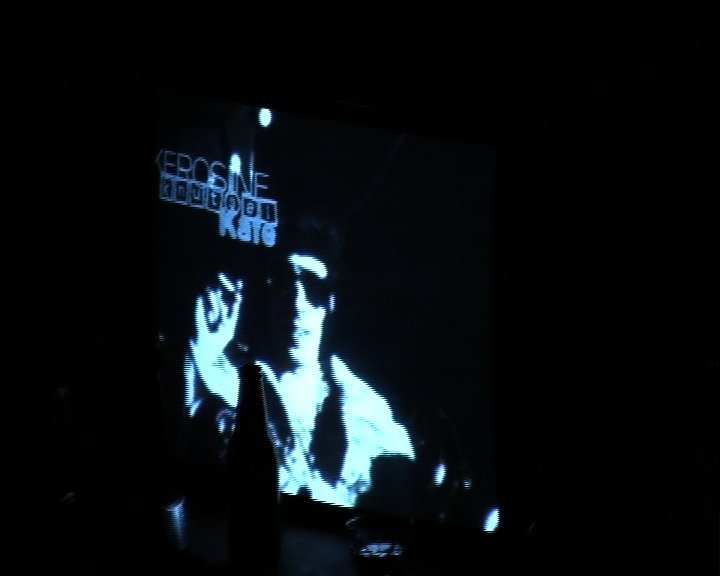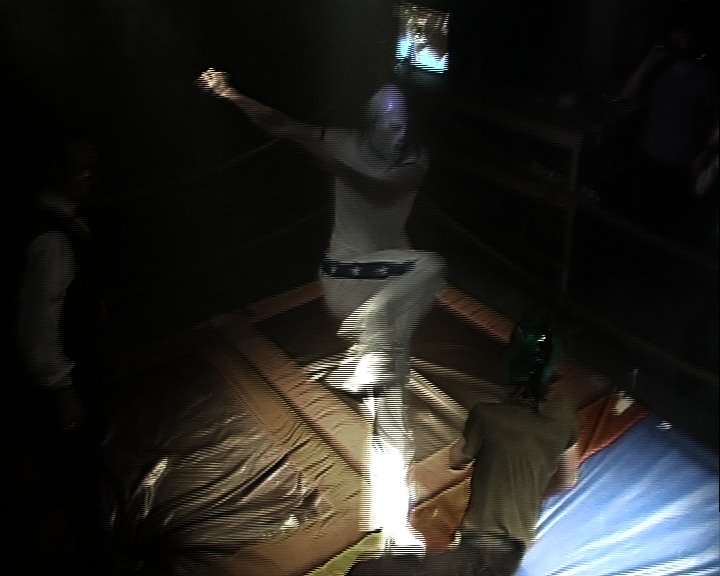 Goal
During 'Kerosene Craft Café', people from a variety of disciplines come together and are confronted with each other's work and work ethic. Because they are working towards a concrete end result, this contact goes much further than just talking about the goal theoretically.
Concept
The idea of 'Kerosene Craft Café' is essentially the same as a jam session. Only the intention here is that not just musicians get to participate but people from all kinds of disciplines.
Due to the strict goal of achieving a qualitative end result and the complications of working freestyle, a full day is required.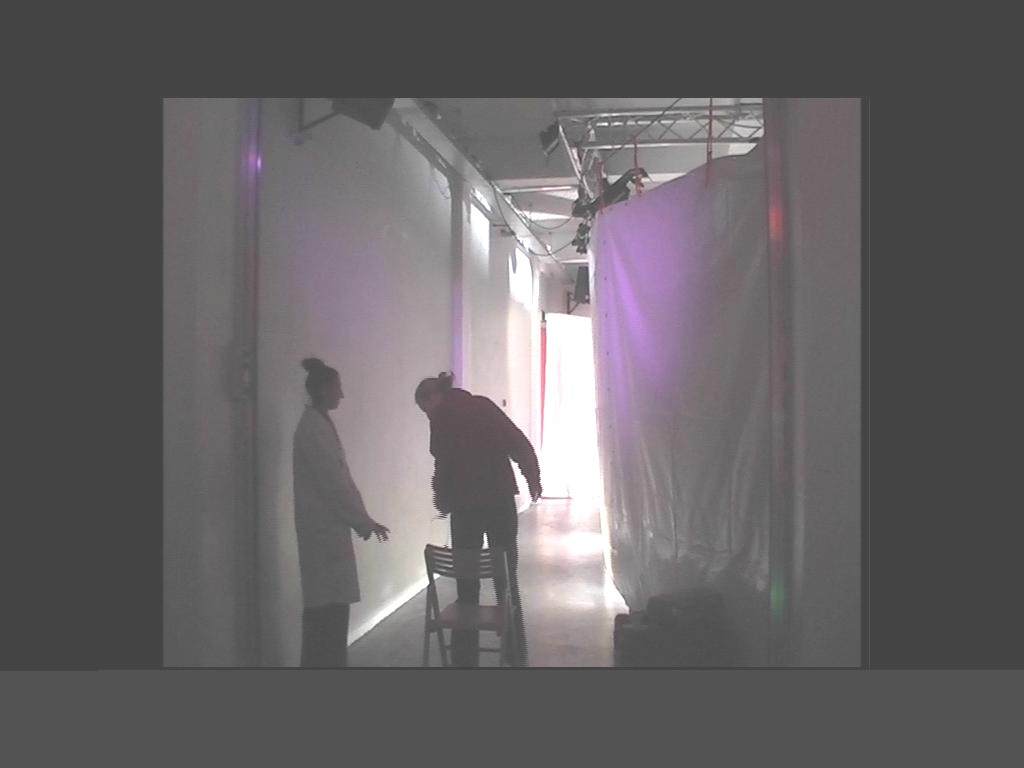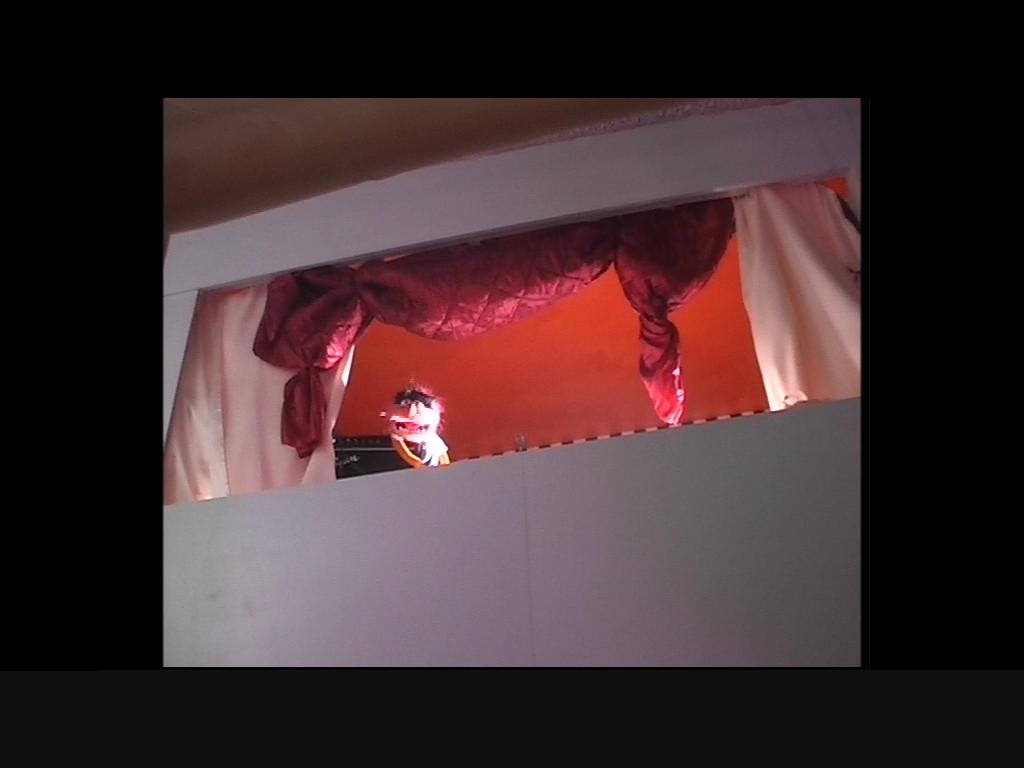 About five people are invited each time to participate. The day starts with a brainstorming session from which the basic idea should materialize. Then the tasks are divided among the participants and everyone prepares their own part. At the end of the afternoon, all individual parts are put together and the performance or installation is aligned. After dinner there is time for a quick rehearsal before the doors open at 9 p.m. and the audience enters.
It is through this method that very raw material is created which, in itself, is fascinating and exciting to watch.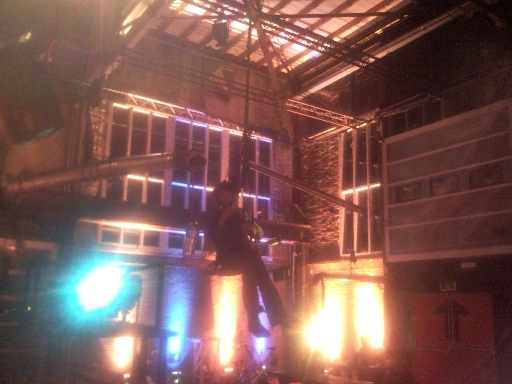 Participants have included: musicians, actors, wrestlers, journalists, filmmakers, inventors, dancers, visual artists and poets.
Between 2005 and 2016, a total of ten 'Kerosene Craft Café's' have been organized at various locations.
If you're interested in participating or having a 'Kerosine Craft Café' , please reach out on this email address: