'Draw your future' is an installation in which visitors can draw their own ideas about the future, with the aim of creating a landscape of the future. We want to encourage people to think about what the future will look like in terms of housing and health care and how the issues of energy and food will pan out. What alternatives can we come up with for fossil fuels? How will we produce our food in the future? What options can we come up with for the aging population? Will we make different choices in the future regarding housing?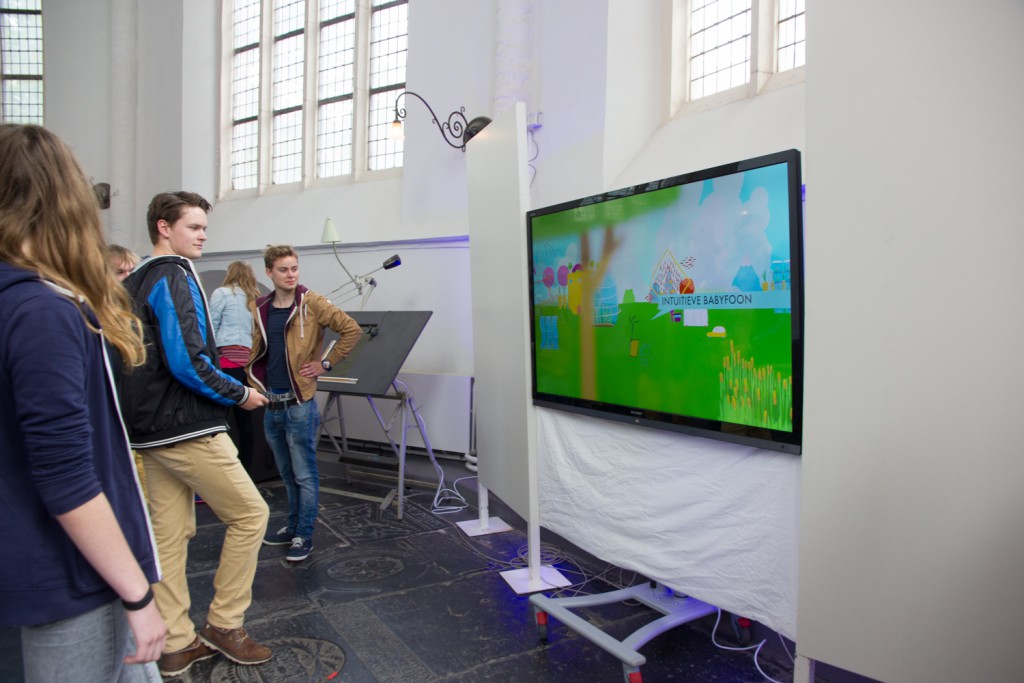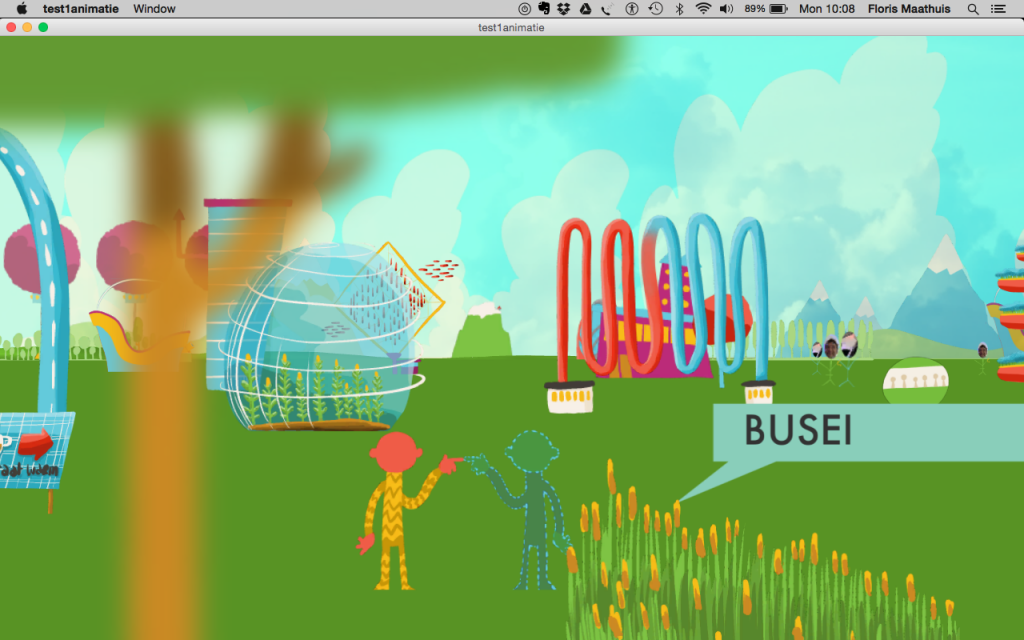 The setup consists of a large central screen and two drawing tables with touchscreens and stylus pens. The large screen shows the landscape of the future with houses, vehicles, agriculture and much more. Have you always wanted to see your car of the future? Draw it on the drawing boards and it immediately appears and drives around on the big screen.
The arrangement was commissioned by Sciencelinx (University of Groningen) and was present at the Night of Art and Science in the Der A Church and in the Bernouilliborg.
Credits:
Concept: Sciencelinx and Floris Maathuis
Coordination and programming animation: Floris Maathuis
Illustrations: Pieter van Dijken
Spatial design: Marcus Petstra
Programming drawing apps: Teackele Soepboer